Are you looking for special wedding invitations or ideas?
Our wedding projects represent the Very beginning of our brand. We started creating invitations for our friends, customizing each illustration on the basis of their needs.
Every idea starts from an artisanal draw and, then, it becomes a unique watercolor. Each artwork turns into an invitation, a menu or a place card. This is how our customers create their own watercolor wedding!
We only use high quality paper stocks and create each wedding set in Italy, taking special care with producing and assembling every item.
We will work with you to tailor your ideal wedding package, answer any of your questions, and give you advice on wedding stationery wording and etiquette. If you want to custom wedding invitations in watercolor, you're in the right place!
Our wedding projects are now going on with special professionals in the wedding industry like Dag Wedding. 
Complete the brief inquiry form below and our wedding team will soon be in touch to discuss about your wedding project. Tell us about your ideas, needs and expectations and we will soon get back to you!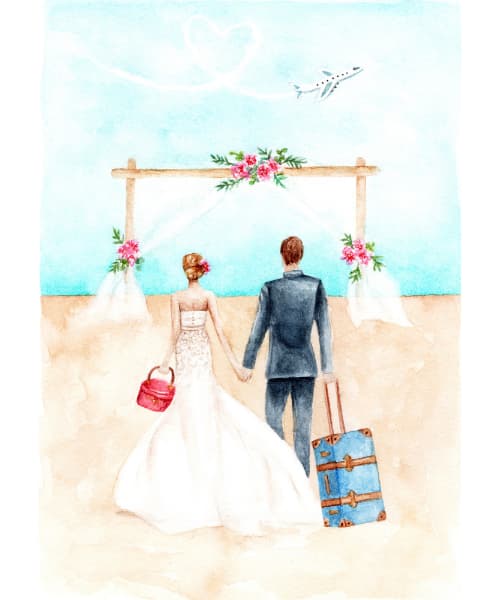 Discover some of our Artworks!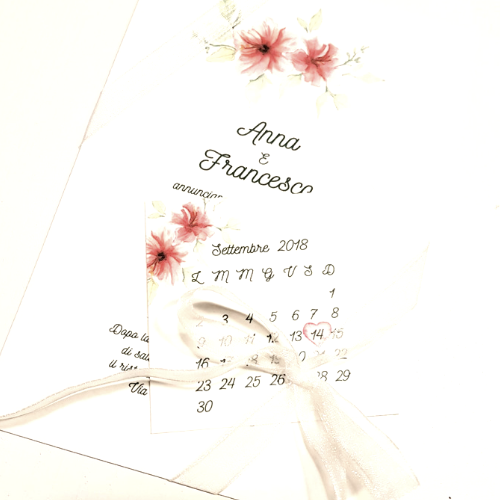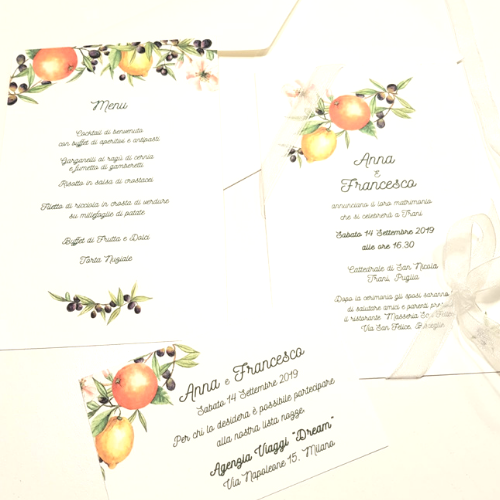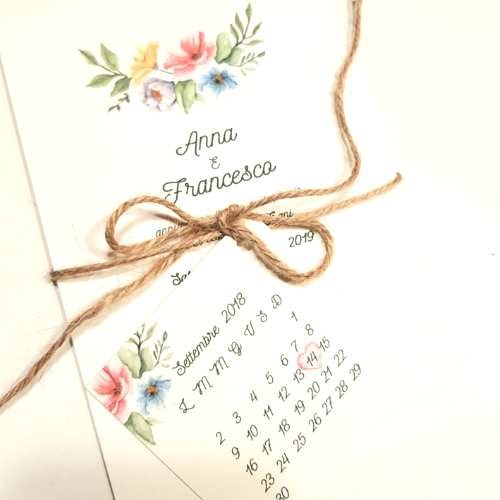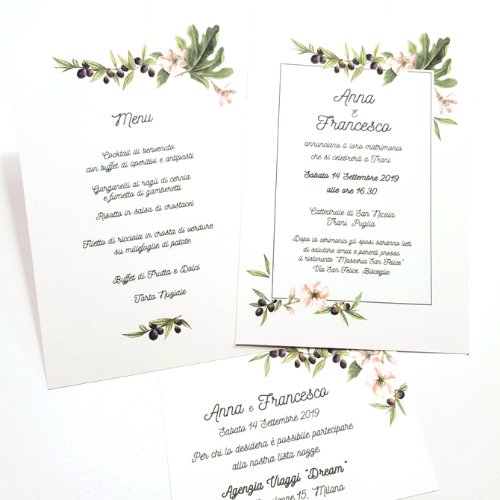 Tell us about your wedding!