Pick the perfect tools for your desk! – CLICK HERE
Bullet Journal New Entries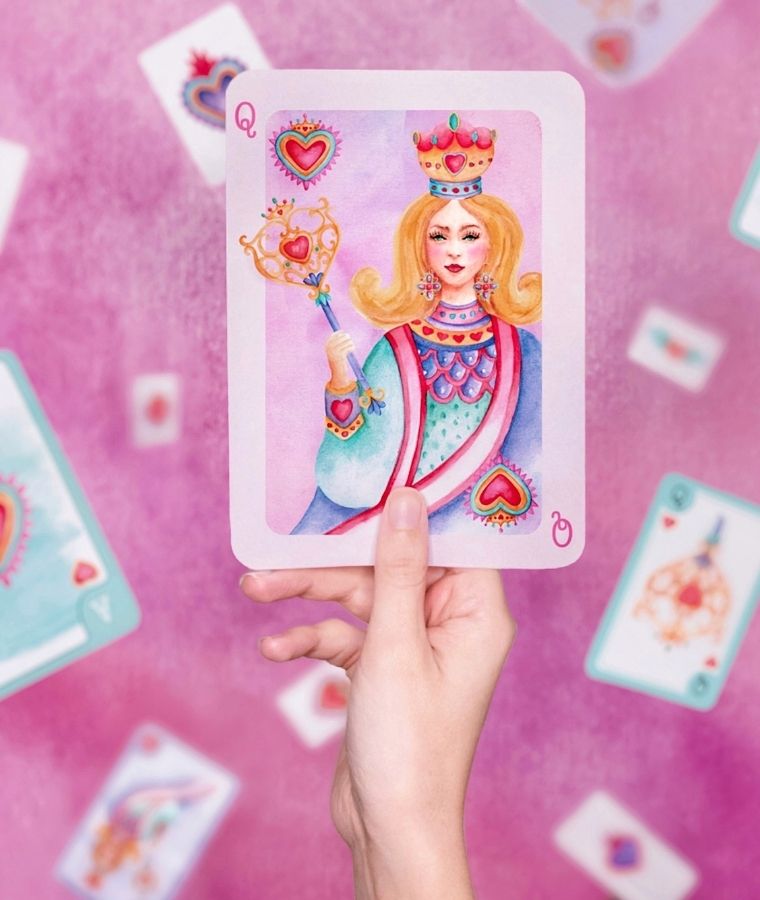 BULLET J NEW ENTRIES MOBILE
Discover Bullet Journal New Entries!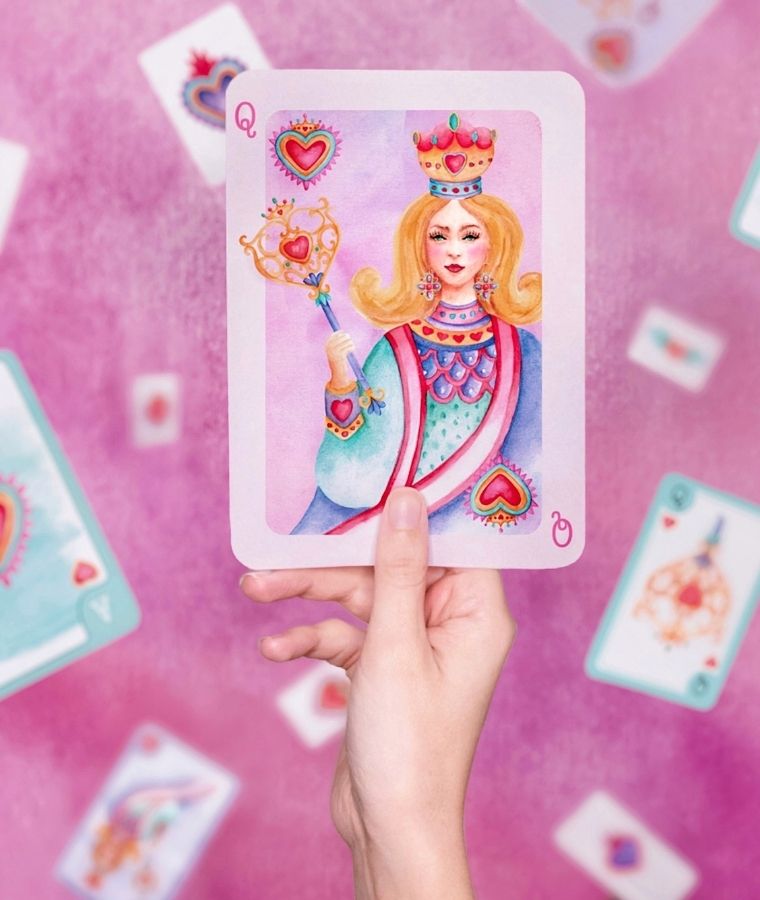 RAINBOW
Your desk will look great!
Do you want to sell our products?
We are committed to partnering with the best shops in Italy and around the world. If you're interested in stocking
Very Wonder products, please email us at shop@verywonder.com . 
Tell us more about your shop and why you would love to sell our products!
Subscribe our newsletter
to get 10% off in our shop!

Express Delivery
In Italy you will receive your order in 1-2 working days.

Secure Payments
We only use secure payments through PayPal and Stripe platforms.
You can also pay cash on delivery.

Customer Care
We will answer within 24 hours to every request. Just contact us at info@verywonder.com.

Free Shipping
In Italy we guarantee free shipping for orders greater than or equal to € 29.